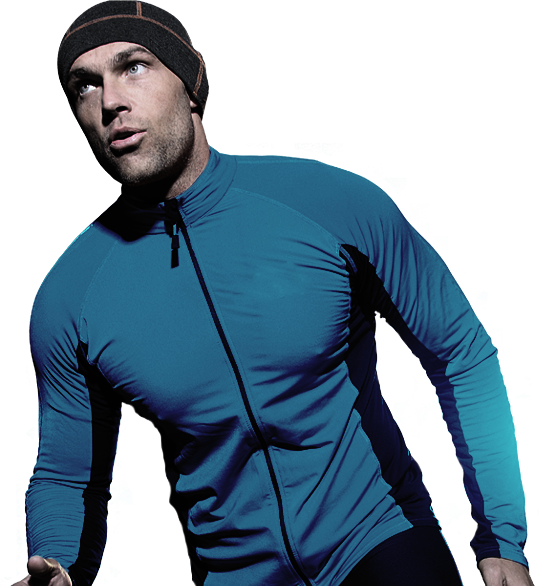 Silver for
scent & noise reduction
SILVERMAX technology helps kill odor causing bacteria and provides long-lasting performance that will remain effective for the life of the garment.
No Activation or Special Washing Required
Scent Control That Will Last the Life of the Garment
Helps Kill Odor Causing Bacteria
How does
Silvermax

Work?

Total Scent Reduction
Silver — one of the world's most effective antimicrobial, odor-reducing agents.

Body Temperature Regulation
Helps draw heat away when it's hot and keeps it in when it's cold.

Superior Moisture Control
Quickly moves moisture away, allowing perspiration to evaporate

Anti-Static Technology
Minimizes noise from movement and helps you remain undetected.

Long-Lasting Performance
SILVERMAX is built into each garment which provides long-lasting protection and performance.
Why
Silver?
Silver is one of the oldest natural ingredients used by man to help kill bacteria. Silver-based eye drops have been put into newborn's eyes to help prevent infections and silver canteens have been used by the military as far back as WWI to help keep bacteria out of the water. The neutralizing agents in silver helps kill bacteria which in turn helps reduce odor.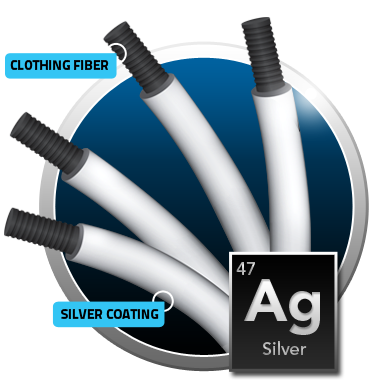 Silvermax

Care Instructions

Machine wash warm, gentle cycle with like colors. No bleach or fabric softener. Tumble dry warm on gentle cycle. Iron if necessary, use low cool setting.